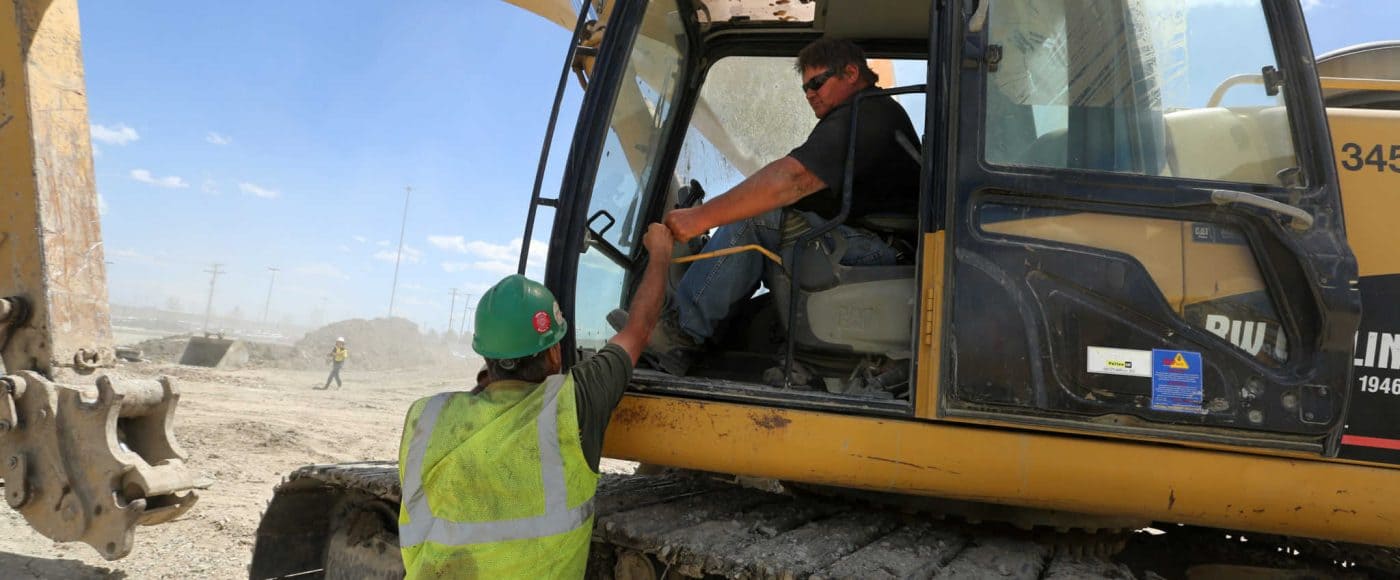 OUR VALUES
Safety
Providing a safe and healthy workplace for our employees, other contractor's employees, and the community is our number one priority.
We empower our employees and give them the authority and responsibility to ensure a safe workplace.
Integrity
Do the right thing by being fair, honest, and ethical.
Always show respect to our customers, each other, and the environment.
Customer Satisfaction
Provide the highest quality work by paying attention to the details.
Be responsive to our customers needs and leave them with a positive impression of our company.
Loyalty
Be reliable. Keep our promises and our word.
Strive to create a work environment where motivated employees can flourish and succeed.
Teamwork
Combine our individual strengths to achieve results that we could not otherwise accomplish.
Encourage a cooperative effort throughout our organization.
Professionalism
Bring knowledge, experience, expertise, and creative solutions to each and every job.
Do the job right the first time.